Hunting
Since 1998 Bar Nunn Hunting has been specializing in Wyoming Big Game Hunts for Elk, Mule Deer & Pronghorn Antelope. Bar Nunn also offers world class Prairie Dog Hunts. Thank you for visiting our website. Please take time to explore our website and see what else Bar Nunn Hunting has to offer.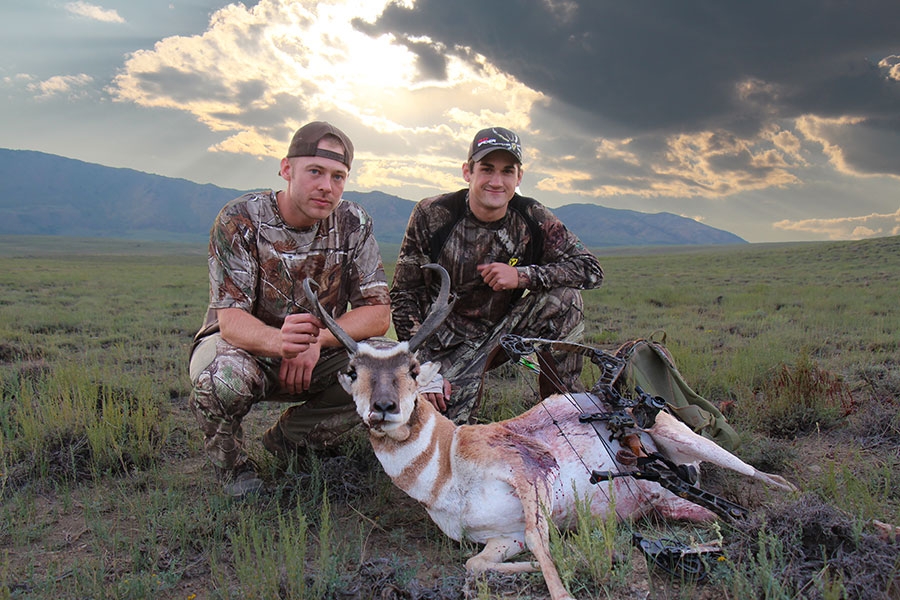 Wyoming Antelope Hunts
The best Wyoming Antelope Hunting, Period. Please click below to learn more about our antelope hunts. We offer a guaranteed chance at a mature buck! Look no further for your professional antelope hunting guide!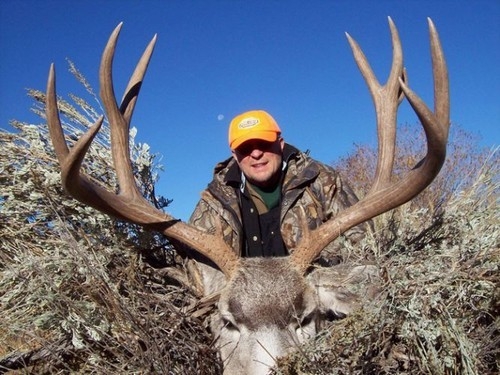 Wyoming Deer Hunts
Bar Nunn Hunting offers some of the best mule deer hunting in the state! Take a look at our trophy gallery to see for yourself.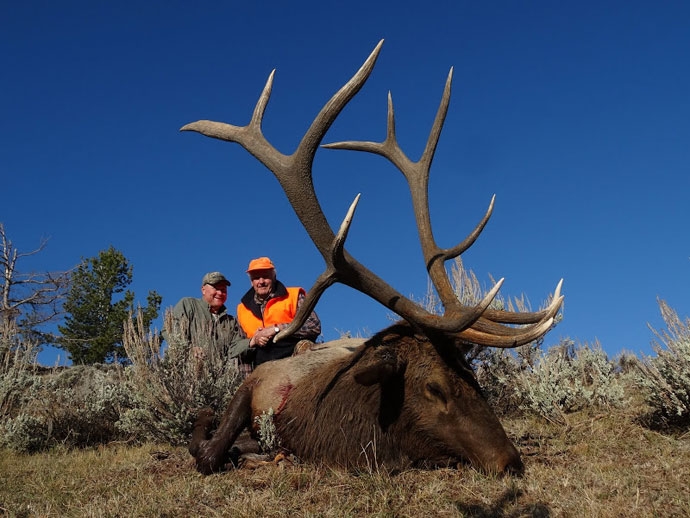 Wyoming Elk Hunts
Wyoming is known to produce some monster bull elk. Here at Bar Nunn, it's no exception. Click below to read more about our world class elk hunts.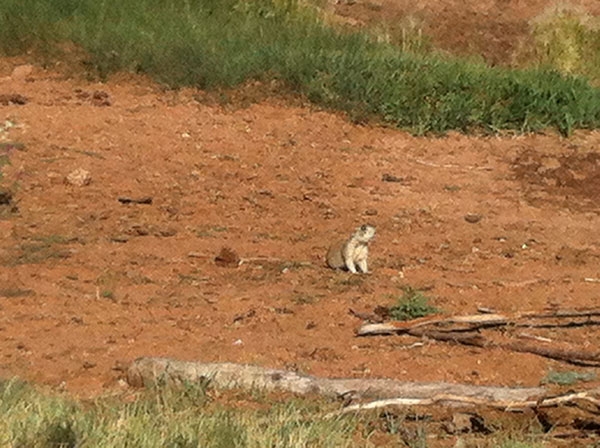 Wyoming Prairie Dog Hunts
Prairie Dog Hunting at Bar Nunn is second to none! These little dogs are everywhere. Click below to learn more about how our prairie dog hunts work.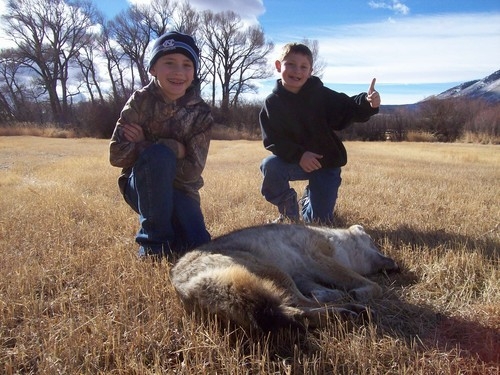 Wyoming Predator Hunts
Combo a predator hunt with a big game hunt! Click below to learn more about our coyote hunts.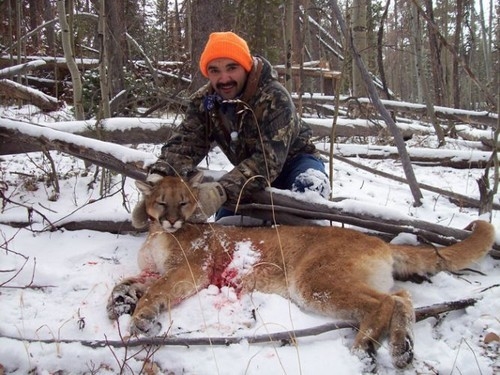 Wyoming Mountain Lion Hunts
Mountain Lion hunting in Wyoming with Bar-Nunn offers the opportunity to experience one of the most exciting hunts in North America.