Wyoming's Premier Big Game Hunting Oufitter
Big game hunting in Wyoming has never been better. Southeastern Wyoming is home to some of the finest Antelope, Elk, Mountain Lion, and Mule Deer hunting in the world. Located just off the Rocky Mountains in the high plains of Southeastern Wyoming, Bar-Nunn Hunting is second to none. Bar-Nunn Hunting is proud to offer bow, crossbow, rifle, and muzzleloader hunting for Wyoming big game.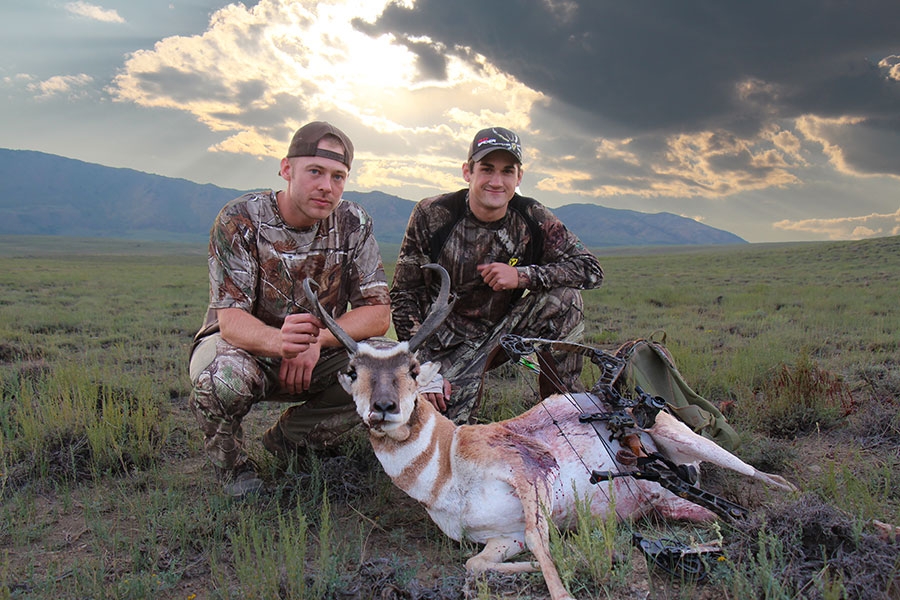 Wyoming Antelope Hunting With Bar-Nunn
Whether you're looking for spot and stalk rifle hunting or up-close & personal archery hunting, Bar-Nunn has it all. World class antelope hunting with world class guides.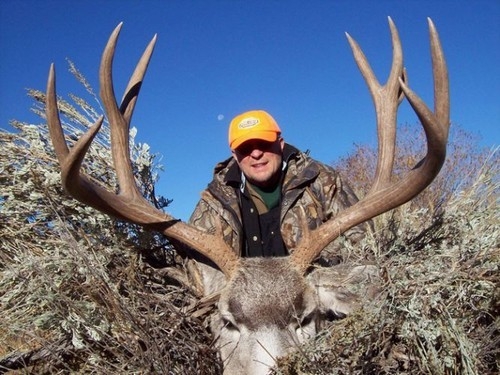 Why Hunt Bar-Nunn Hunting?
Family Run Operation - We are a second generation family owned and operated business. Our outstanding reputation and excellent success is a direct reflection of the honesty and hard work that is the foundation of our operation. The only BULL you get from us is one you can hang on your wall!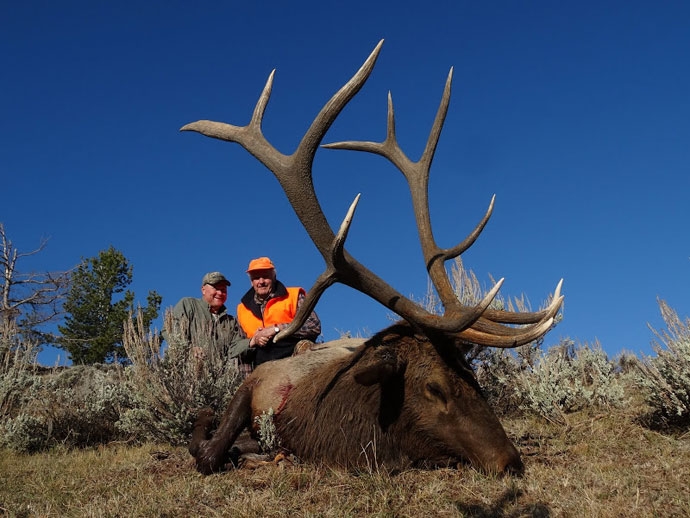 Request More Information
Bar-Nunn Hunting is an equal opportunity service provider and Bar-Nunn Hunting is an authorized permittee of the Medicine Bow-Routt National Forests and Thunder Basin National Grassland. Bar-Nunn Hunting is a licensed big and trophy game outfitter in the State of Wyoming. Wyoming License #BG-293.
If you would like to book a hunt or inquire about Bar-Nunn Hunting please contact J.T. Nunn at 307-760-4699 or click below to fill out our contact form.